It was a tragedy at Sunshine Lodge, as three students collapsed and died while taking turns to have sex with a female co-student after allegedly taking a mixture of tramadol, codeine, and vodka.  The incident happened at Ihiagwa Nigeria, one of the satellite communities close to the Federal University of Technology, Owerri (FUTO), Imo State on Tuesday night in Nigeria.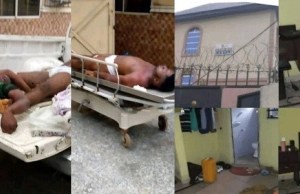 "Police detectives from Nekede Division promptly mobilised to the scene and found the four victims completely Unclad and unconscious. The victims were immediately conveyed to the police clinic but Ugochukwu Kingsley and Aka Uche were certified dead by the medical doctor on duty.
Their bodies have been deposited at the Federal Medical Centre, Owerri, for an autopsy, while their families have been contacted. The condition of the surviving victim is still being closely monitored."Ikeokwu said the Commissioner of Police frowns at drug abuse and other illicit acts by youths, whose parents are working hard to guarantee a good future.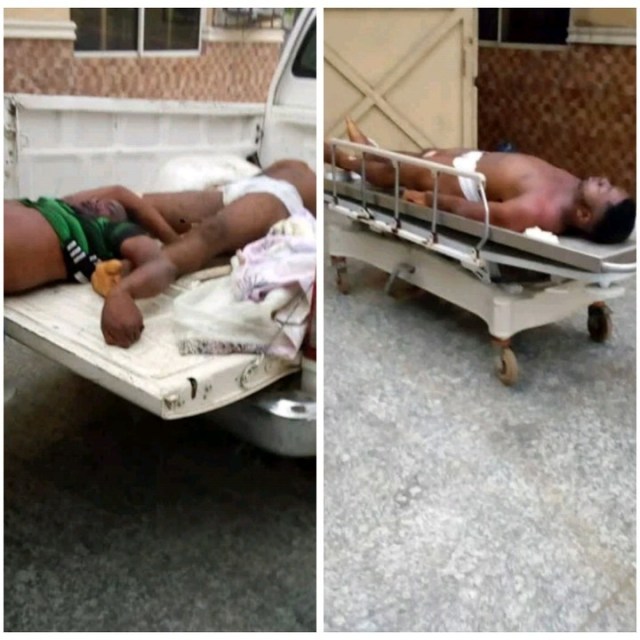 When contacted, the Public Relations Officer of the university, Mrs. Uche Nwaelue, couldn't confirm if the victims were students of FUTO. She said: "We are still investigating to ascertain if truly, they are students at FUTO."You know, the lodge where the incident occurred are being occupied by students from different institutions.
Apart from FUTO students who live there, students at Federal Polytechnic, Nekede, also live there. We have to conclude our investigations first before we can come up with an official position on the incident. But I have read it online."
In another development, 22-year-old Chika Alex-Chukwuezie has committed suicide in Ubaekwem community in Ihiala local government area of Anambra State. The deceased reportedly hung on a mango tree for yet-to-be ascertained reason. It was gathered that the deceased until his death was an active youth in the Umuezekwe political ward of Ihiala LGA.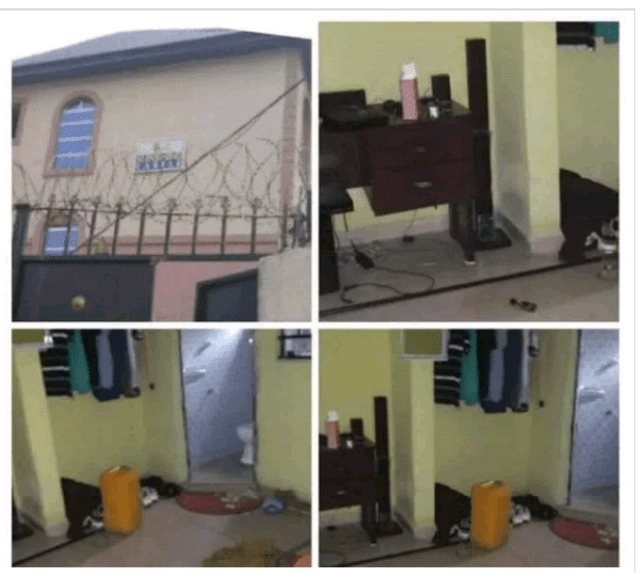 A family member, who preferred anonymity, said the act might not be unconnected to spiritual liberation defect due to the reoccurring suicide incidents that plague the family. He said: "He was a single unemployed young man who had completed his SSS exams, with the hope to excel in business after schooling.
"One of his uncles also committed suicide at a youthful age decades ago. The family will have to subject itself to spiritual cleansing to avert recurrence of this unfortunate incident."It was further gathered that the body of the deceased had been thrown into the thick forest in accordance with Igbo traditional rites. "Efforts are ongoing to bring in traditionalists who will cut off the mango tree where he hanged himself and sanctify the compound," a source added.The Police Public Relations Officer in the state, Harunna Muhammed, confirmed the incident, adding that investigation was on to ascertain the circumstances surrounding the incident.
Source: yabaleftonline