It is her dream to have a large nuclear family in the near future, according to media personality Anita Akufo.
To show that she meant to make this happen, the attractive host of the Girls Circle on TV3 said in a post that she would have six children.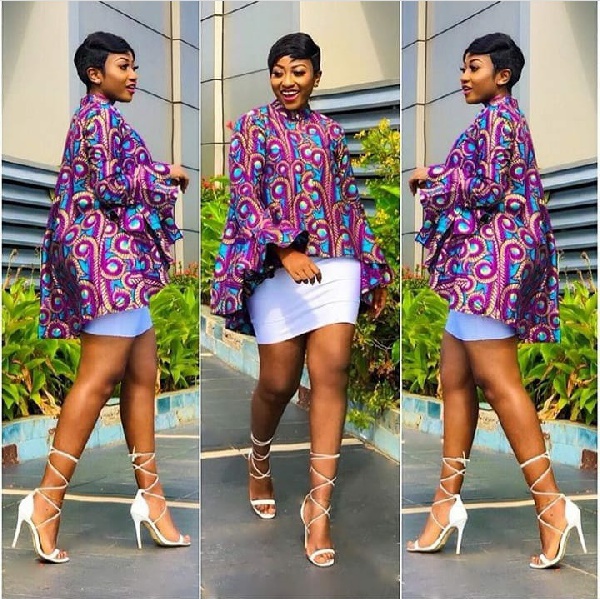 At an event recently, Anita Akuffo mentioned this when an adorable little girl approached her.
She took a photo of the moment with the girl and the girl responded by saying hello to her.
"My adorable co host last night
 Kids have a special place in my heart
 I want to have six
"