Bosom P-Young Has Finally Showed The Face Of "Ataa Adwoa" To The Media – See How Pretty She Is

There's this one guy who is a musician artist who came up with just one music many s did not understand. This guy came in too fast and trended like just with one use each and everyone who shocked how he did this. Bosom PYoung  is the one I'm talking about,  if you could remember this musician just came in with one music and that was a hit for him and the music was titled "Ataa Adwoa".
Well in this music you could see that this musician was in love with a certain girl who I think didn't love him back and so he was begging and crying for her showing how much he loves her in the music and wanted her to come back.
Ataa Adwoa what's a hit it was indeed a butt nobody ever saw this a casual that he was talking about though they were so few female musicians who came in and wrote their own version of the Italian music by saying they were Ataa Adwoa but they weren't actually Ataa Adwoa.
This musician has finally show the pictures of the female he was crying for and that's their pictures below: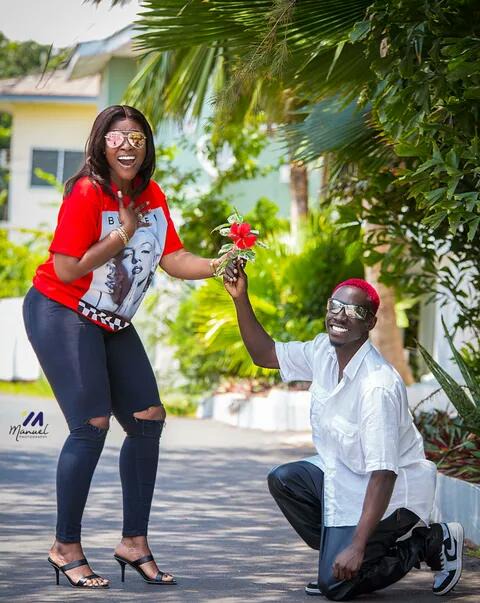 data.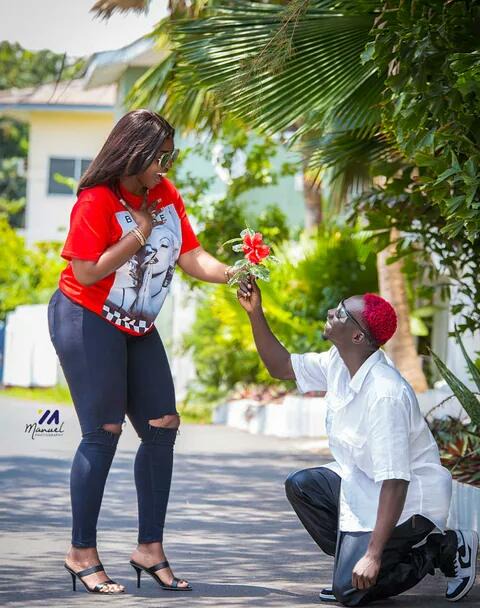 source: operanewsapp.com