Efya Details Why She Left Her Old Label for A New Label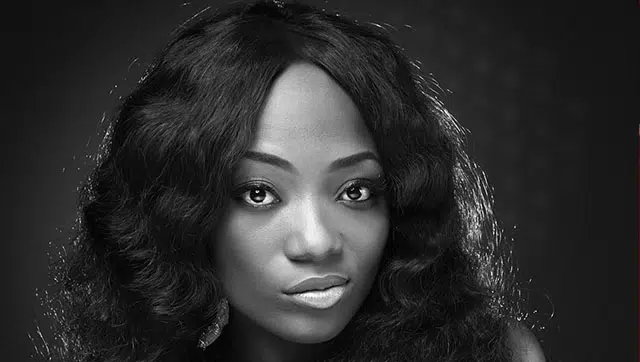 Award-winning vocalist, Efya in an interview with Joel Orleans on the Dryve Of Your Lyfe has revealed why she is leaving her old label, One Nation Entertainment for Jutland.
The 'Mamee' singer who will be ten years in Ghana's music industry in 2019 talking about the transition revealed;
"There's a new label and it's called Jutland. A lot of people know my potential so they get sad when they feel I'm not doing enough.
"In the past one year, we have been transitioning from the old label to the new label and there is going to be a lot of new music and visuals.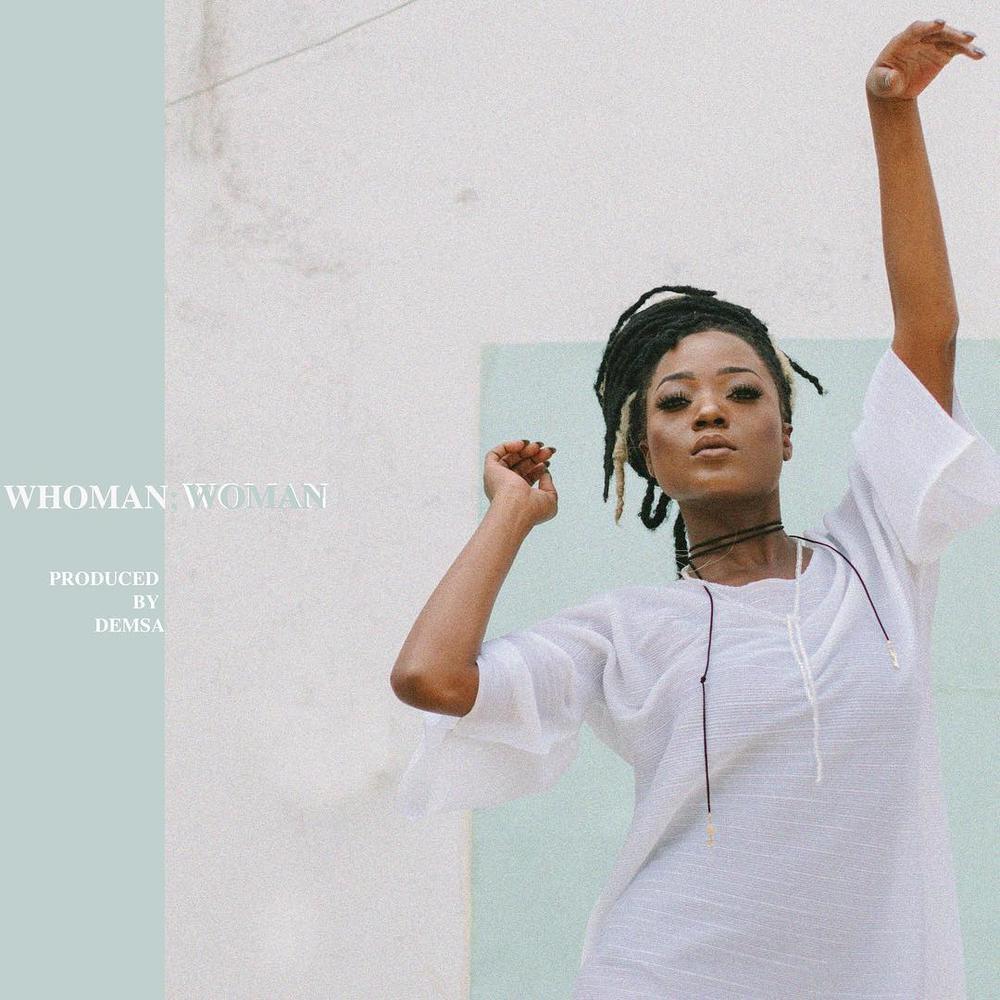 "I worked with One Nation for six years and when you get to a certain stage you need some kind of advancement, it was mutual and we agreed for someone else to step in and take it to the next level. We were international but it can be better."
Commenting on her recent viral video which had her picking fufu and stew as her favourite dish, the 'Cigarette' singer said;
"Honestly, I found the video funny and I posted it first. I thought it was cool for my friends to know I was not perfect. It was very exciting for me considering the reaction."
SOURCE: YFMGhana