I am bringing highlife back to Ghana – Pat Thomas' nephew assures

UK-based Ghanaian highlife producer Roy Thomas, who is a nephew of the famous highlife legend, Pat Thomas, has made interesting revelations about his willingness to uplift highlife music in Ghana.
In an interview with Hitz FM on 16 September 16, 2021, Roy revealed he is currently on a mission to Ghana to revive the unique Ghanaian music genre.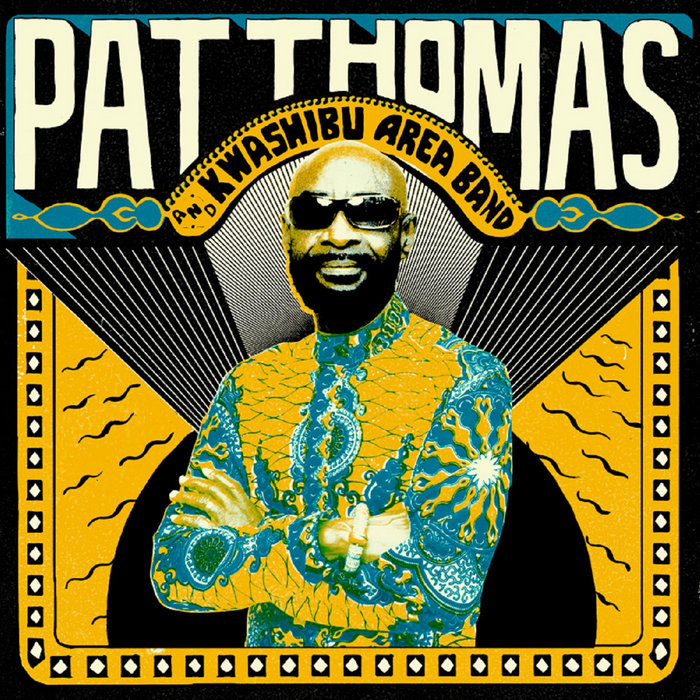 He praised industry players in the country on how far they have improved music.
He said was currently working with Pat Thomas on a groundbreaking project.
He said the doors of highlife seem narrowed in Ghana so he wants to join forces with the legend to bring highlife back to its grounds.
"I want to open doors, right here in Ghana. I don't want to say the doors are not opened but highlife I just want to bring a backup now."
Roy believes that young artistes are not confident about highlife so they rather bury it under Afrobeats to make them more up to date.
He wants both young and old artistes to accept that highlife is here to stay.
"You know nowadays a lot of these young artiste will rather consider themselves Afrobeats but they don't realise Afrobeats is highlife.
"Highlife is literally at the top, afrobeat is a bit more upgrade but at the same time they need to realise that where Afrobeats originally comes from is highlife".
_
Source: primenewsghana.com