Kwame A Plus Hints Of His Desire Of Becoming President Of Ghana; Laughs Over Massive Resignation At Class Media Group
Ghanaian musician and politician ,Kwame Asare Obeng popularly known as A Plus has revealed that many people have started resigning from Class Media Group just because he has been appointed General Manager.
According to A Plus , he is so happy about the development and he has tagged himself as the 'lion'.
He has further indicated that the resignations that is happening at Class Media Group is exactly what would happen if he is declared President Of Ghana.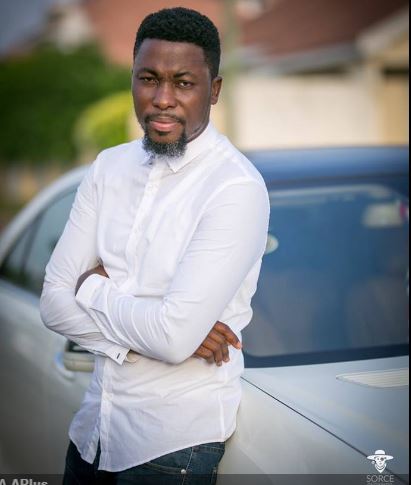 With this , his intention of becoming President Of Ghana one day has been made clear.
People have began resigning from CMG already 
 I'm so happy. The lion is coming.
That is exactly what will happen the day I'll be declared president of Ghana. Those evil people wey they dey inside this country dey fool like e be their father die take Ghana leave them go run but good people shall rejoice and support me build a better Ghana. God bless all you my people. We shall win together. As for the evil ones, let them go!!!
Their followers too will be on social media – all talk all day – Kwame A Plus this, Kwame A Plus that, before they say jack, HE Kwame Asare Obeng is president elect of the republic of Ghana. Modiɛ sɛ mo ano. Continue talking. Me adey go