Meet The Ghanaian Gospel Singer Who Has Taken Gospel Music To International
Personal preferences and favoritism in the media and the music industry is as a result mislead the media focus on gospel musicians as many are the musicians who are really doing well internationally with their music but still remains in darkness and actually not being recognized by the media due to lack of research and selfishness, but there are people who are on the low key selling Ghana gospel music internationally and doing so well with their music.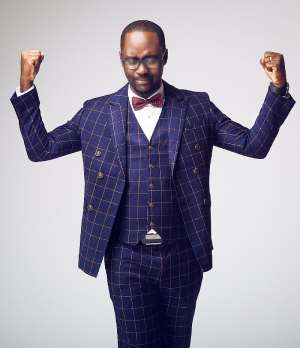 He has been making major impacts both here in the Ghana market markets and in the International scene which has won him so many credible honors and awards.
This young man's name will most definitely be mentioned if I were to ask you to list out your top 5 gospel artistes. He has been around for quite a long time now, blessing God with his God's given talent.
According to him, He really took time to promote himself and the Ghana gospel music abroad whiles he was also recording other songs which really lead to his silence from the scene for some time, but he is now back for good and will soon begin his regional music tour in Ghana, whiles his doors are open to any event bookings.
Below is a music from Bro Philemon 'Sweetest Name' and he featured Amy Newman'
Source: GhanaTunez