It is safe to describe some of your favourite celebrities as bookworms at some point in their youth as attending medical school isn't for the faint-hearted.
Typically, a lot of celebs are assumed to have vast knowledge in theater, drama, and arts which makes it easier to excel in the entertainment industry. This has been proven wrong several times as raw and undiluted talents have no hiding place even while wearing the white long lab coat and a stethoscope around your neck.
In South Africa, some of our favourite celebrities prior to joining the entertainment industry had other dreams of becoming surgeons and maybe the next scientist to discover the cure for a pandemic.
Doctor Tamaryn Green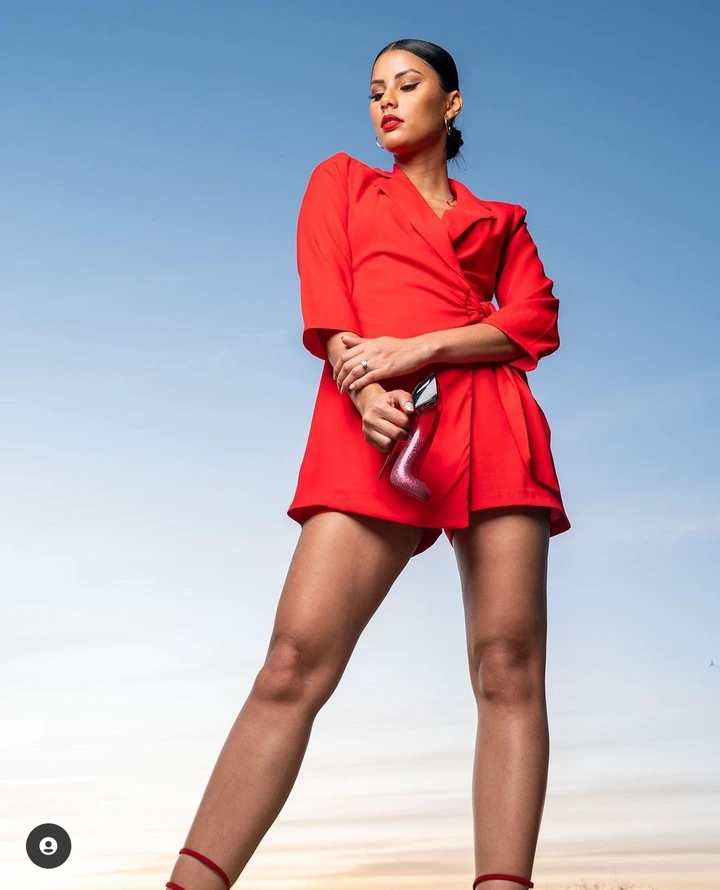 The new Miss South Africa possesses both a stunning appearance and a formidable intellect. In 2019, Green received her PhD in medical practice. She attended the University of Cape Town in order to earn her Bachelor of Medicine and Bachelor of Surgery degree, abbreviated as MBChB. Tamaryn has sent a number of photographs that she took during her internships in 2020 and 2021. The 27-year-old woman, who just got married a few months ago to a successful businessman, characterized her path as "difficult yet satisfying."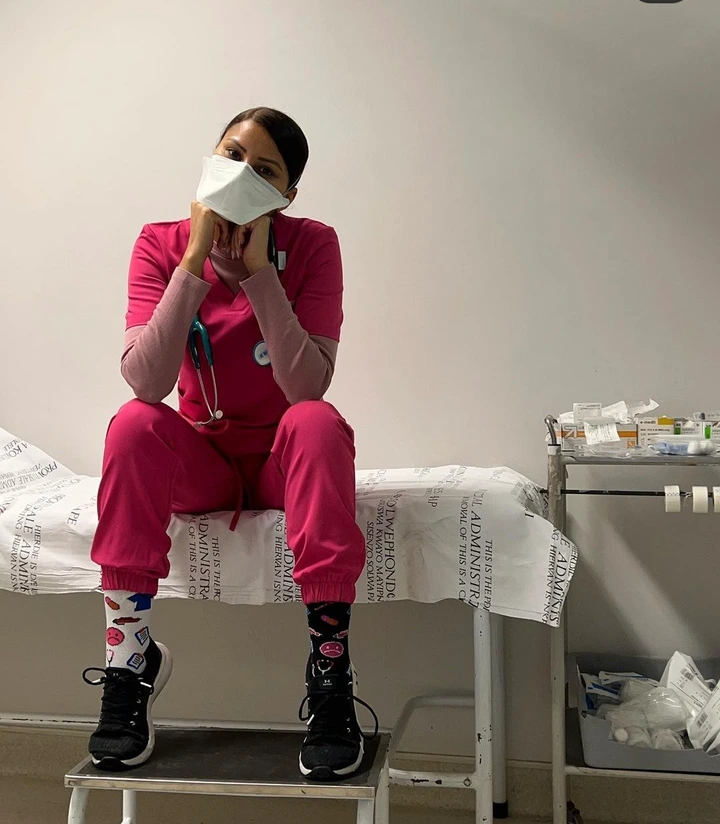 "Because my father had a strong desire to become a physician but was unable to do so, I made the choice to major in medicine. According to what she claimed in 2018, "the age of apartheid offered several hurdles that stopped him from following the job."
Dr Thato Mosehle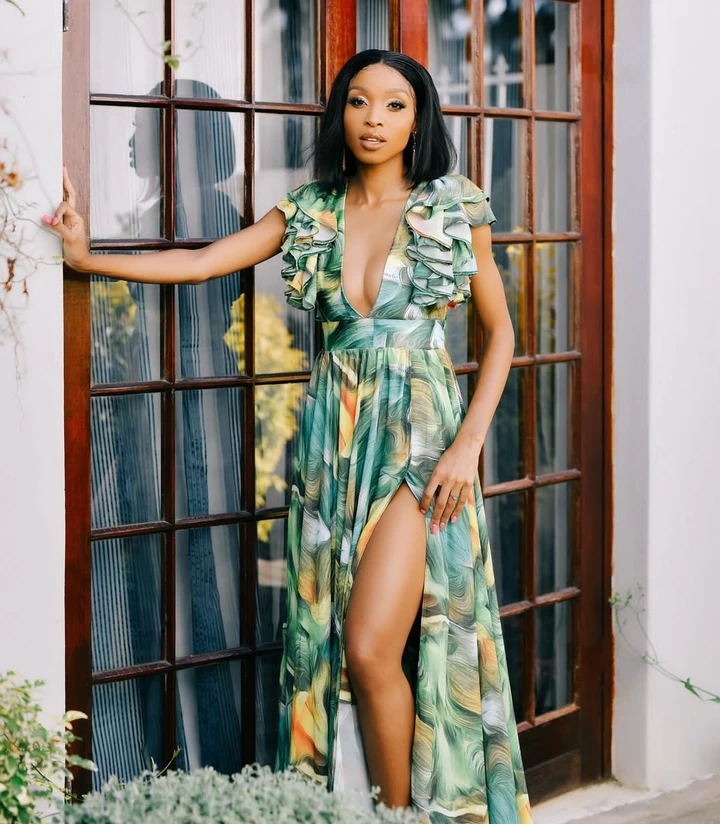 Thato Thelma Mosehle, a native of North Carolina in the United States, is both a medical doctor and a former beauty queen. After suffering a serious knee injury, Thato started competing in beauty pageants instead of pursuing her dream of being a member of the Protea netball team. However, at one point in her life, she was recognized in the Stilfontein North West region as the runner-up in the Miss South Africa beauty contest.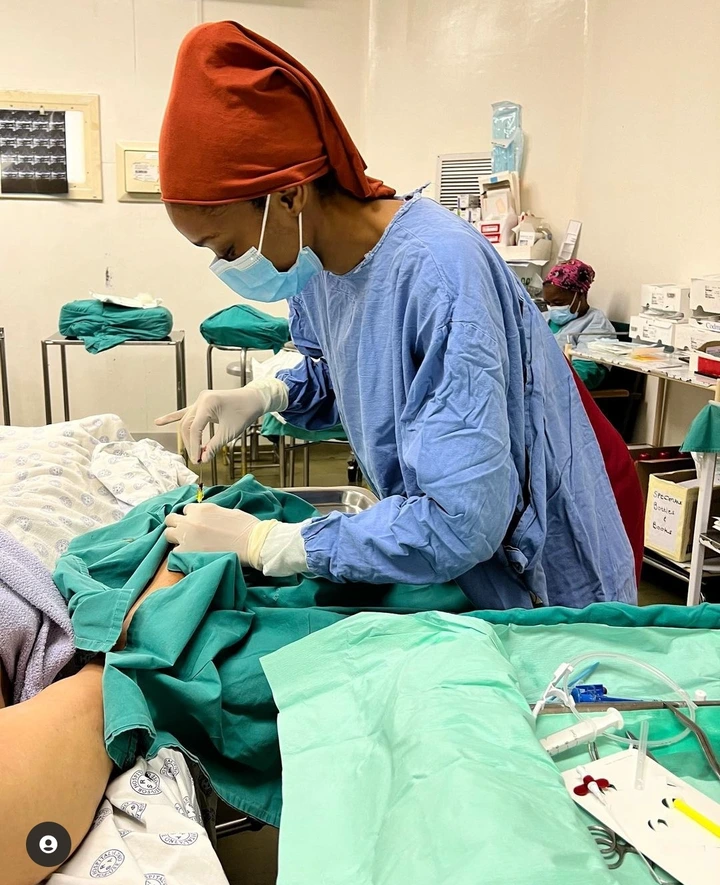 Before beginning her internship at Tshepong Hospital in Klerksdorp in 2018, she graduated from the University of the Free State with a degree in the subject she studied.
Dr Tshepo Motsepe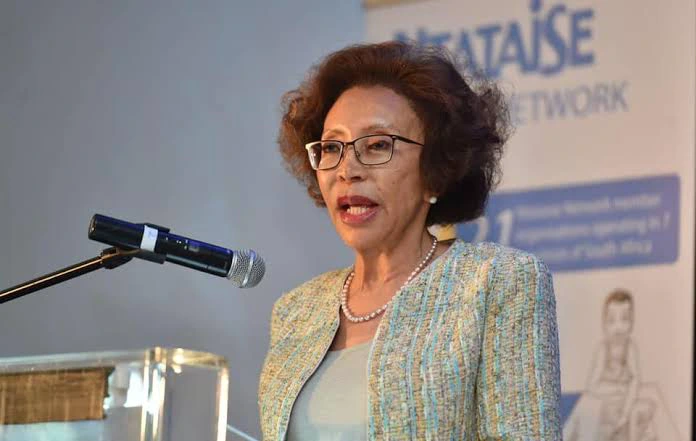 In addition to being the wife of South African President Cyril Ramaphosa and the First Lady of South Africa, Dr. Tshepo Motsepe is the mother of four children, as well as the sister of South African multi-billionaire Dr. Patrice Motsepe and Bridgette Radebe. She is also a member of the Motsepe family.
She is a caring mother of four and a humanitarian advocate in addition to being President Cyril Ramaphosa's third wife and the first lady of South Africa. She is the brother's wife of Jeff Radebe, who is the Minister of Energy. In 1996, Dr. Motsepe became married to Cyril Ramaphosa.
Dr. Motsepe used her extensive academic background to work in both private and state hospitals in South Africa. In addition, she used her skills in the Parirenyatwa Hospital in Zimbabwe.
Dr. Tshepo Motsepe maintains her empathic and caring nature despite the social standing she has achieved and the political party she is affiliated with. She has a special place in her heart for disadvantaged children and communities.
Dr Precious Moloi-Motsepe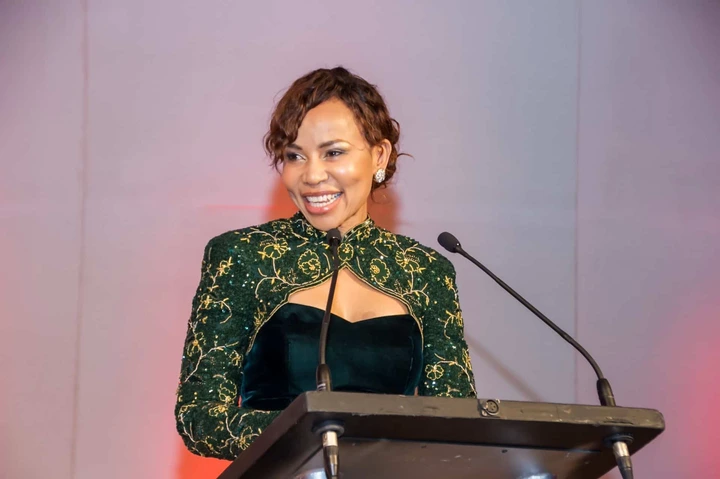 Dr. Precious is a successful entrepreneur in the fashion industry in South Africa. In recent years, her organization was in charge of running the Mercedes-Benz Fashion Week in both Johannesburg and Cape Town.
Since the beginning of the year 2020, she has served as the Chancellor of the University of Cape Town. Despite this, she earned her MBBCh degree from Wits University, where she studied between the years 1982 and 1987, and she now works as a hospital physician and general practitioner. She started a women's health clinic in 1993 in Johannesburg, South Africa.
credit: ireportsouthafrica.co.za