"Stop copying Medikal's fashion style" – Sarkodie told
Rapper Sarkodie has been told to stop copying the fashion style of fellow rapper Medikal.
These words are coming in from fans of Medikal who believe Sarkodie wants to steal the shine of the former by copying his trademark fashion style.
These concerns come on the back of recent photos shared by Sarkodie where the rapper is seen donning a Black Windproof Ninja Fleece Mask and standing by a Lamborghini.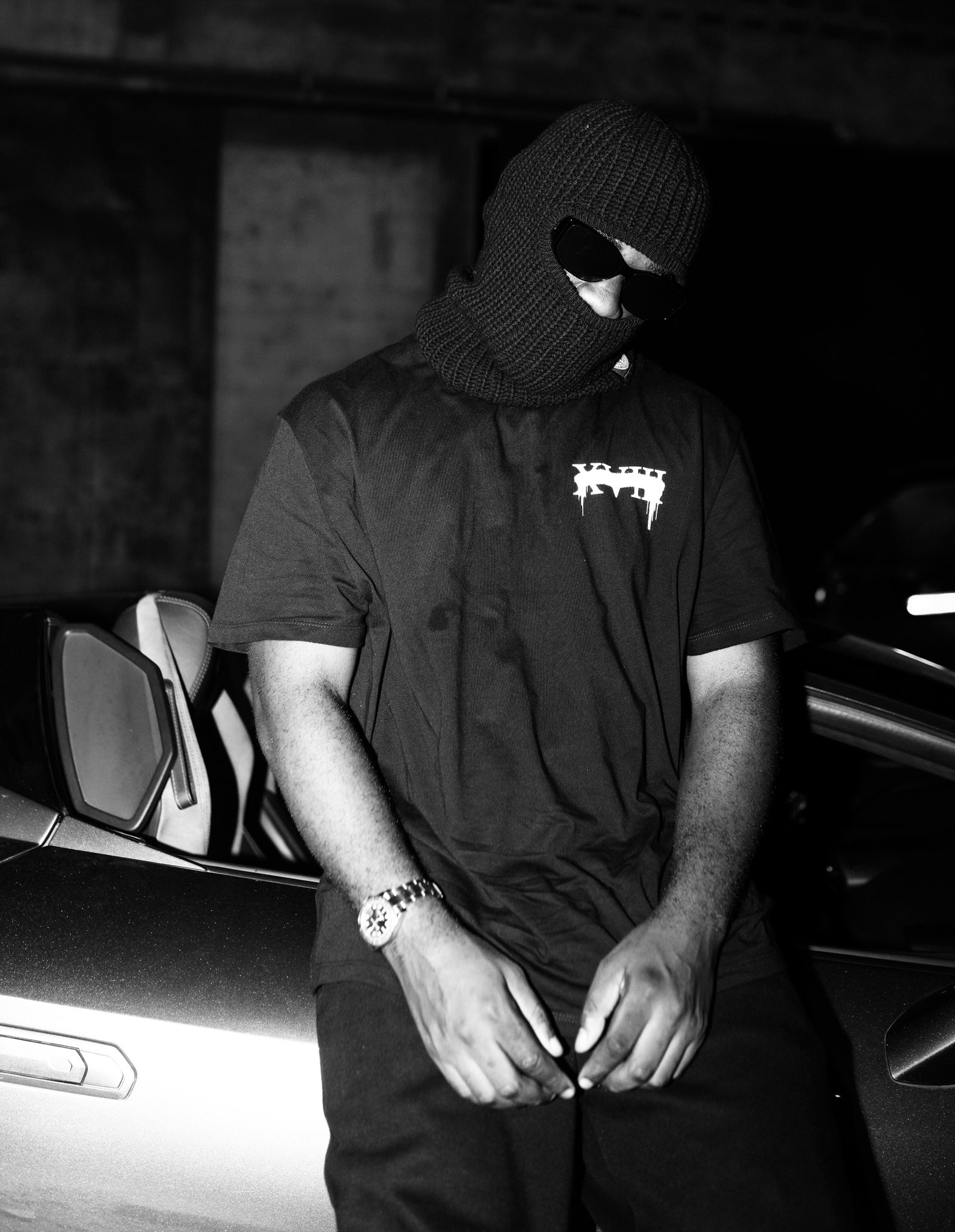 According to many, this outfit does not only look good on Sarkodie but also it implies that the rapper is trying to steal the fashion style of Medikal especially when latter is usually seen in such Ninja masks.
How does this amoBelow are some of the responses Sarkodie received.
_
Source: ghbase.com
Source: ghbase.com