Just as Jesus has shown us grace, we should show forgiveness to others. To forgive is to choose to imitate Christ's love by not holding the sin of others against them.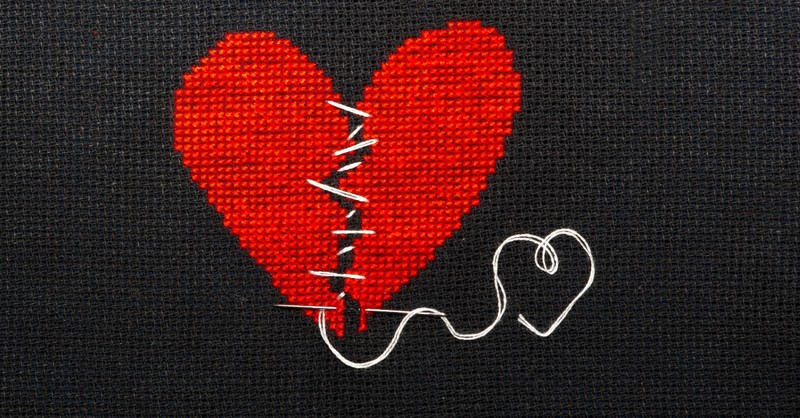 C. S. Lewis is quoted as saying, "To be a Christian means to forgive the inexcusable because God has forgiven the inexcusable in you." We are quick to acknowledge the truth of Lewis' words, but how many of us truly live out forgiveness?
One reason why many Christians fail to offer forgiveness for others is that we do not know what forgiveness means. The worldly philosophy adds to a spirit of unforgiveness since songs and movies often encourage us to hold on to grudges and bitterness in our hearts.
credit: christianity.com